You can find out the engineering graph paper here which is also known as an Engineer's Pad. Engineering graph paper is a bit different from normal graph paper, it is printed on light green or tan translucent paper. There are different types of engineering graph papers that may come with four, five, or ten squares per inch. Each sheet has a faint print-through of the grid lines that are printed on the back. If you are an engineering student and looking for a graph paper for your use then simply check out the papers here and download a suitable one for your use.
Engineering is not an easy course, there is a lot of effort and mind involved when it comes to solving those complex engineering problems. Best-quality graph papers are required to derive the results with accuracy and precision. Check out the readymade engineering paper template and save your time in creating a grid paper from scratch.
Important Links:
Engineering Graph Paper
In engineering, you have to derive results accurately therefore it is essential to use only the best-quality of graph papers. Making a grid or graph paper from scratch may consume a lot of time and effort. So, if you want to save time then simply check out the readymade engineering paper templates which are available on this page. Utilization of these templates has made the process of grid paper making a lot easier and more fluent.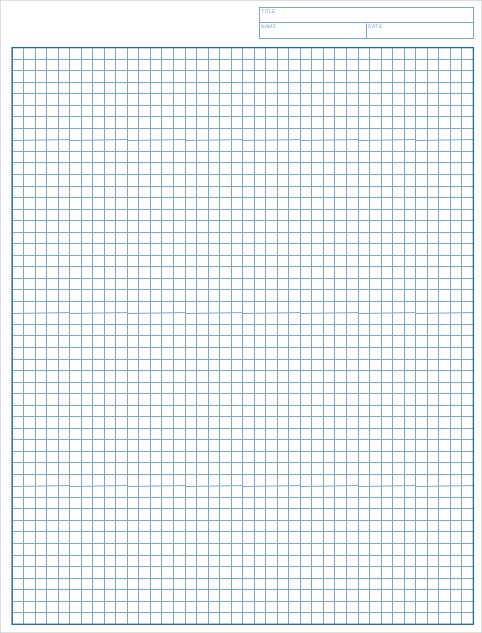 Graph Paper Engineering Paper
As you can see this page is loaded with a wide variety of engineering paper templates. You can choose to download any template from here that is suitable per your work requirement. Graph papers with different grid sizes are shared here including metric, centimeter, millimeter, or inch sizes. The calculation has to be made with accuracy and precision in engineering, one wrong number or data and the result is gone, therefore, always use good quality graph paper only.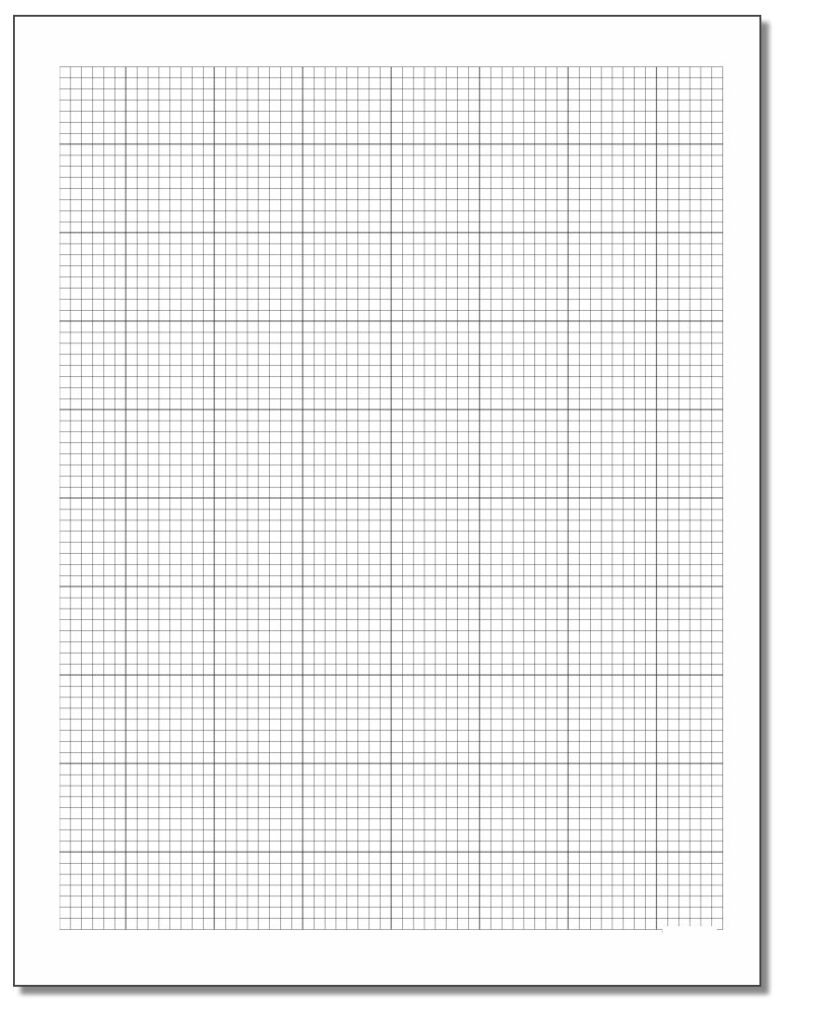 Engineering Graph Paper PDF
There are many engineering graph papers where the grids are printed only on one side of the paper. In such graph paper, one can easily draw on one side of the paper and then flip it over so that the grid isn't visible on the reverse. Different types of papers are shared on this page and a download link is available below each graph paper preview or image. You can download graphing papers from here in JPG and PDF format. Download any grid paper and start using it for your engineering work activities.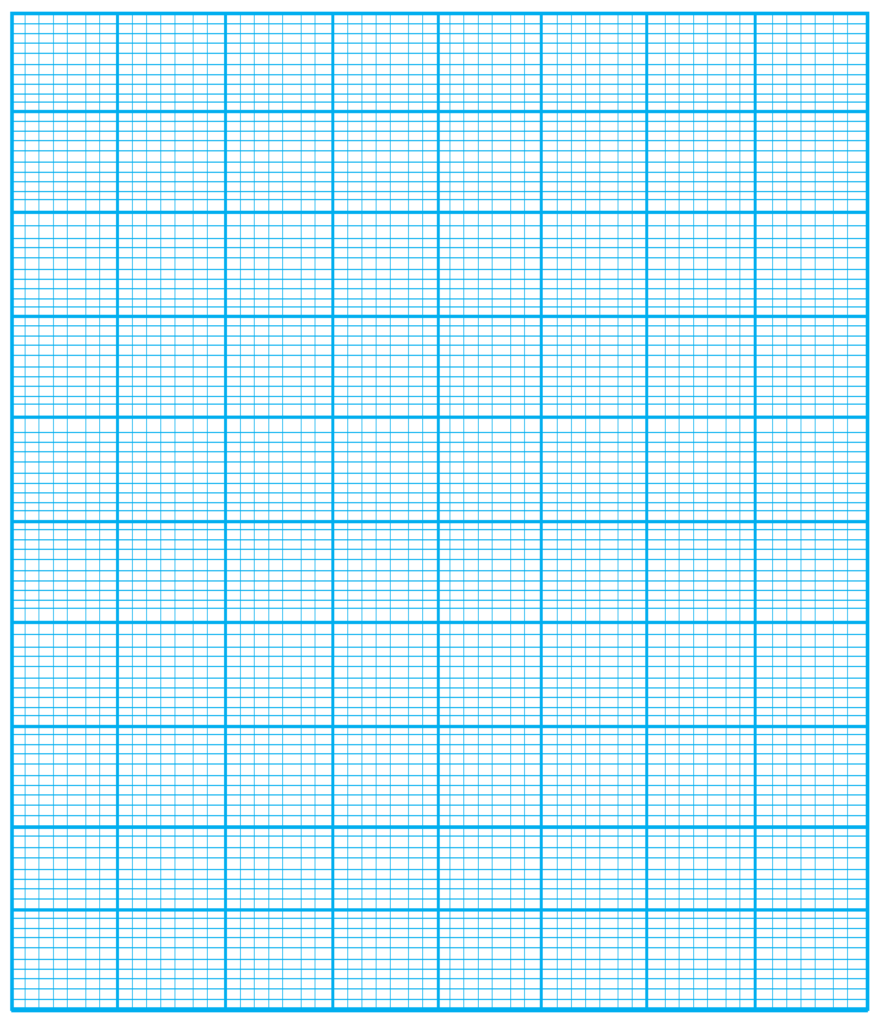 Custom Engineering Graph Paper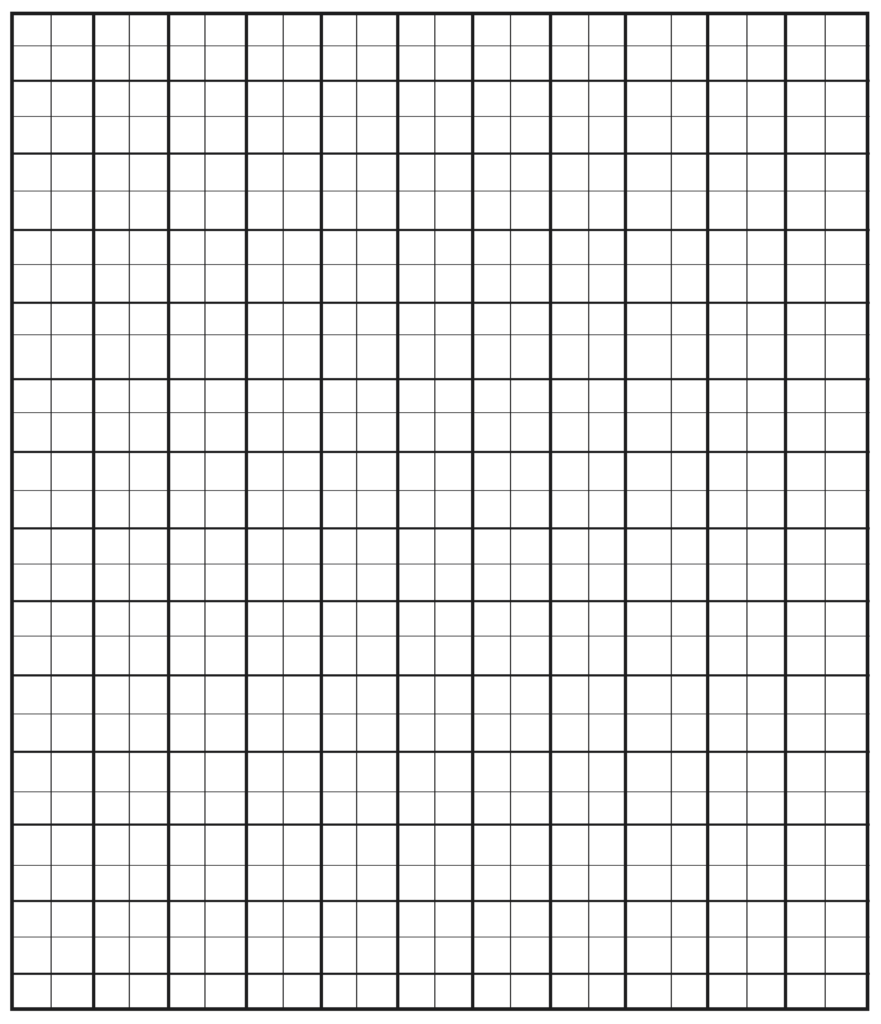 Now you have different types of Printable Engineering Graph Paper to choose from. Grab any grid paper from here, download it, and take a printout for your use. Each graph paper has some usage therefore make sure to download a paper that is suitable for your work need. Browse this site more to find other important graph paper templates online.