Here you can find out Large Graph Paper templates available for free download in a pdf format, you can download a graph paper from here and take a print-out for your use. Graph papers are used by students in mathematics and engineering class. There are different types and sizes of graph paper. Here you can look for the large size graph paper available in multiple sizes of grids and you can download them from here very easily and that too for no cost. You do not need to pay money for these.
Graph papers are essential for mathematics and engineering classes. These papers come in handy when it comes to solving some mathematical equations and problems. Different types of graph papers are used in mathematical work or for recording experimental data. Graph papers are used for many other purposes. Check out the templates here and download a suitable one for your use.
Important Links:
Large Graph Paper Printable
All the graph papers are shared here for free download only, you can choose to download any template and take a print-out for your use. Download a Word or .doc graph paper format if you want to make changes or edit it. If you are doing your project assignment on them then you can send them directly to your teacher.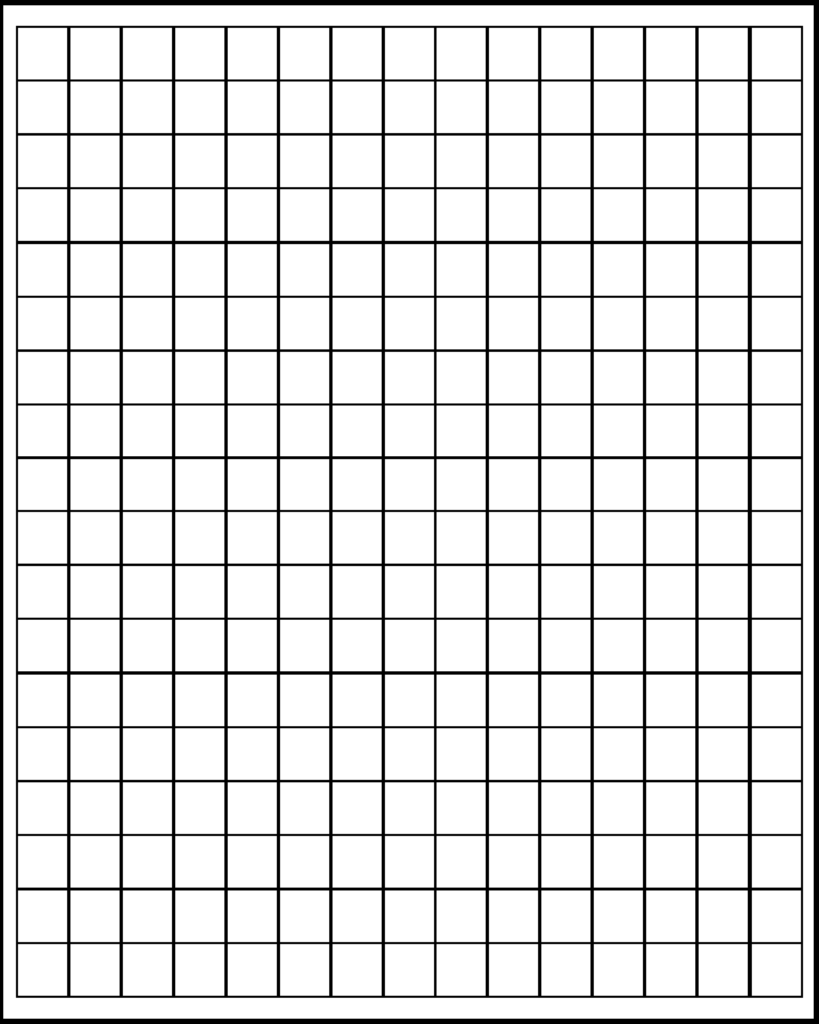 Large Graph Paper PDF
The purpose of sharing these Large Graph Paper templates here is to allow our users to download the best graph papers from a single source only. There are many places from where you can get graph paper, but most of them are paid. Here you can find graph papers for free download in a pdf format. Well, here our graph paper templates are going to save you. And you will get them in the size you need them in. You can download the PDF version of the graph paper template and then you can printout them easily.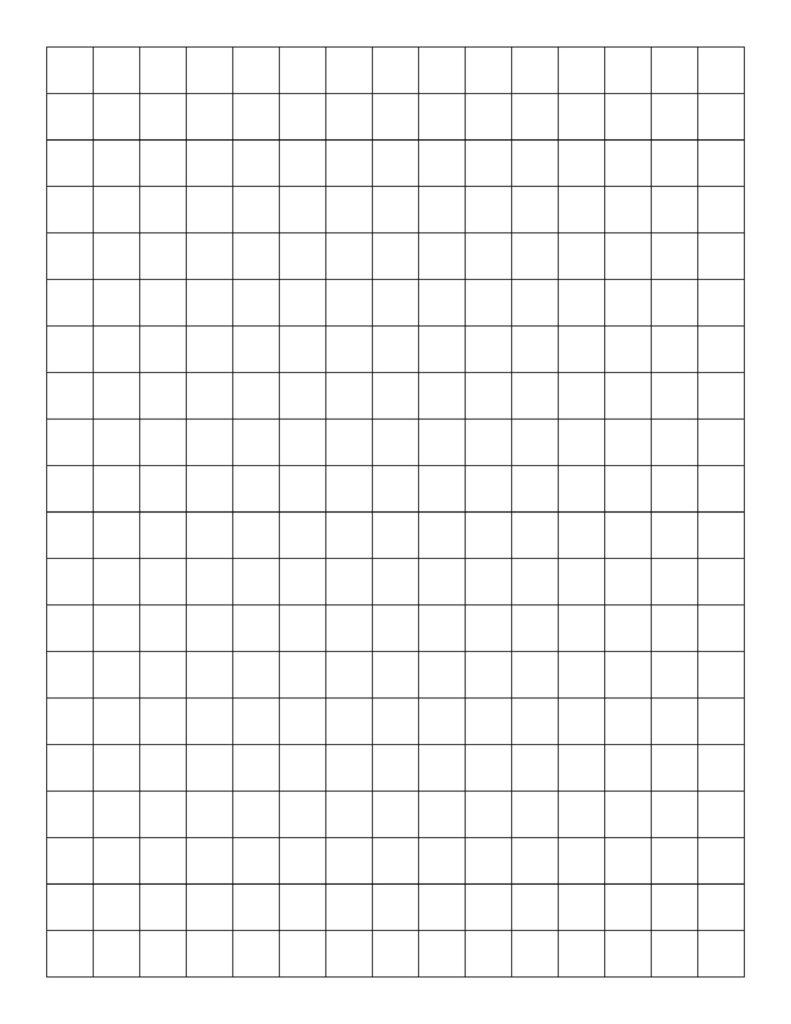 Large Graph Paper Template
The use of graph paper is not limited to students only, teachers creative artists, designers also use them for their work activities. Graph Paper is commonly used in the educational and designing field. Check out different types of graph paper here and download a suitable one for your use.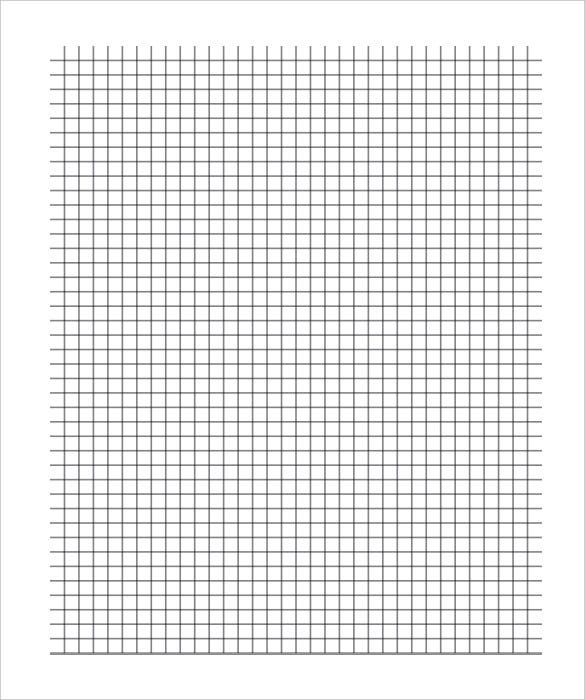 Now you have a good collection of graph paper templates to choose from. Feel free to download and use any of the graph paper from here. For more useful graph papers, you need to keep checking this site.