You can find out Hexagonal graph papers here for free download in different sizes. This type of graph paper is used in matrices, geometric and trigonometric. People from different education and work backgrounds use this type of graph paper. These hexagon graph paper templates can also be used by the authorities who do arrange for the examinations for large-scale students. If you are here in search of the Hexagon Graph Paper then check out the templates below and download a suitable one for your use.
Free online graph paper in hexagonal shape is available here in PDF format. You can choose to download a document from here in the required size, weight, color, and other essential parts. Look out for the templates below and find out the suitable one for your use.
A hexagon graph paper is different from the usual grid paper. As you can see here, the grids are in the shape of a hexagon rather than a square. Hexagon is a polygon but with six sides. A hexagonal grid paper is a three-dimensional on which you can make 3D shapes. It will give the shape the illusion of a 3D figure.
Important Links:
Hexagonal Graph Paper Printable Templates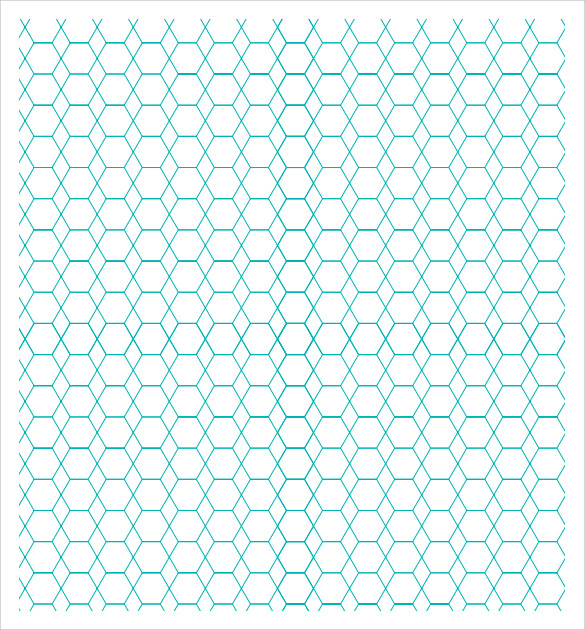 Hexagonal Graph Paper PDF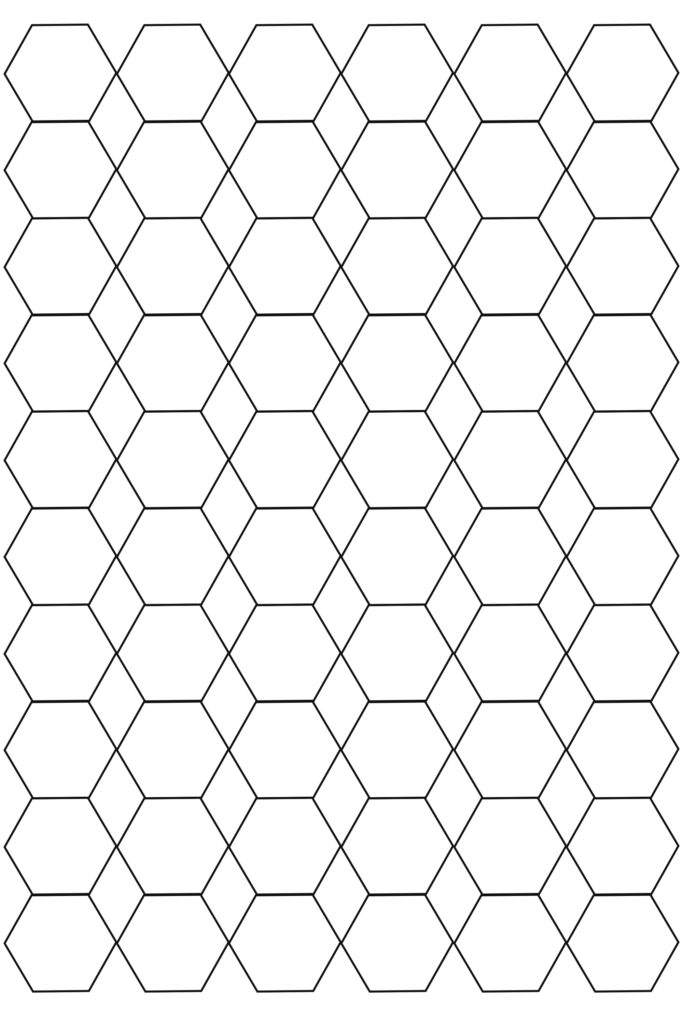 Free Hexagonal Graph Paper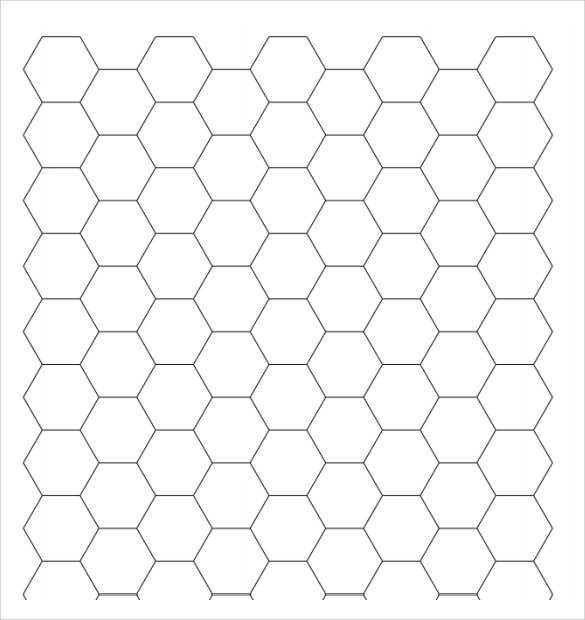 Hexagonal Graph Paper Template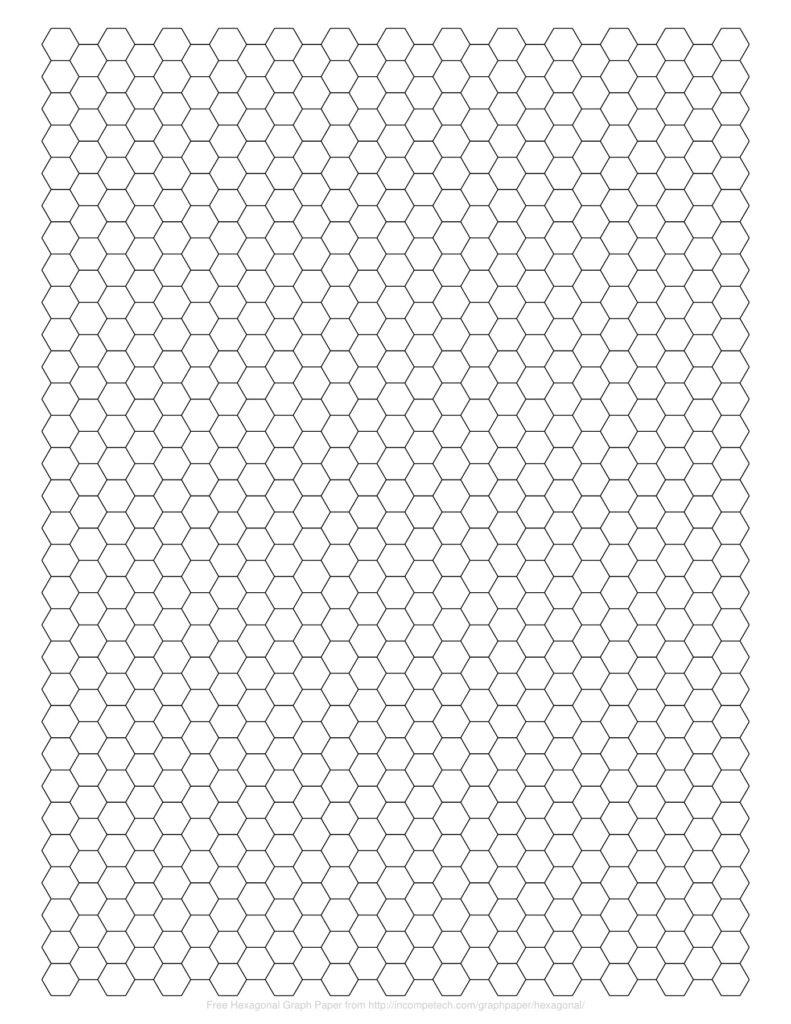 What are the Uses of Hexagonal Grid Paper?
There are a total of six edges and six corners in a hexagon graph paper. This graph paper has more space due to which users can explore different ideas. Please note that the angle between the edges is 120 degrees.
This type of graph paper is commonly used for educational or study purposes. Apart from the study purposes, hexagon graph paper is used for making designs and figures as well. Use graph paper to make your drawings and designs.
What are the Benefits of Hexagon Graph Paper Templates?
Following are the benefits of using these templates:
The graph paper templates provide assistance to the professionals and also laymen to make a design or figure.
Users can make the necessary changes in graph papers as per their work needs. Bring your creative side in front with these productive and excellent graph papers.
Most of the graph papers are available for download in a printable format only. Users can take a print-out of the graph paper easily. The templates are available in high-resolution only that will give users a good quality of printouts for their use.
The utilization of the graph paper templates has made the process of making graph paper easier and fluent. They can increase the productivity of the user's several notches higher.
Now you have a collection of Hexagonal graph paper templates available for free download in a PDF format. Grab any template from here, download it, take a print-out, and start using it. If you find these graphs papers useful then do let us know through the comment section. Do check out this website for more useful graphing paper templates.