You can look for the Graph paper word template here and download one for your use. A word or .doc format is preferred when it comes to editing or making changes in a graph paper. Students can download graph paper in word from here and make changes as per their work needs or requirement. All the graph paper Microsoft word templates are editable in nature and users can download them for free.
Graph paper is used by students to perform math subjects and science disciplines accurately. There are many courses and subjects where a student is required to carry a graph paper otherwise they may get penalized by their teachers. It is essential to have plenty of graph paper ready for classes, homework assignments, and tests. This is why here we have shared graph paper template word for free download.
Important Links:
How to Download Graph Paper in Microsoft Word Format
Just like pdf graphing paper, downloading a graphing paper in word format is no rocket science. Plenty of free graph paper template words are shared here, you need to choose a suitable one for your use and download it.
You must have MS Word or any word processing software on your device to open a word or .doc format. Any changes can be made after downloading a graphing paper in a word format. As you can see a download link is available below each graphing paper image. You need to click on the "Download" link to get to the download page from where you can download a graph paper in word format easily.
With the advancement in technology and in this digital world, the use of digital graph papers has increased and this is why here you can see all these graph paper templates on google docs. It is more convenient to use digital graph paper these days rather than traditional paper. Keeping that into consideration, here you can see a collection of useful graph paper pdf printable templates.
Download HQ Graph Paper Templates in Google Docs Format
Check out the collection of word graph paper download below. Please note that each graph paper is different from the other. Please choose your graph paper wisely depending on the type of work you are involved in. Understand different sizes and types of graph paper to know what type of graph paper you need. The purpose of sharing these graph paper templates is to allow our users to download the best templates from a single source only.
Graph Paper Microsoft Word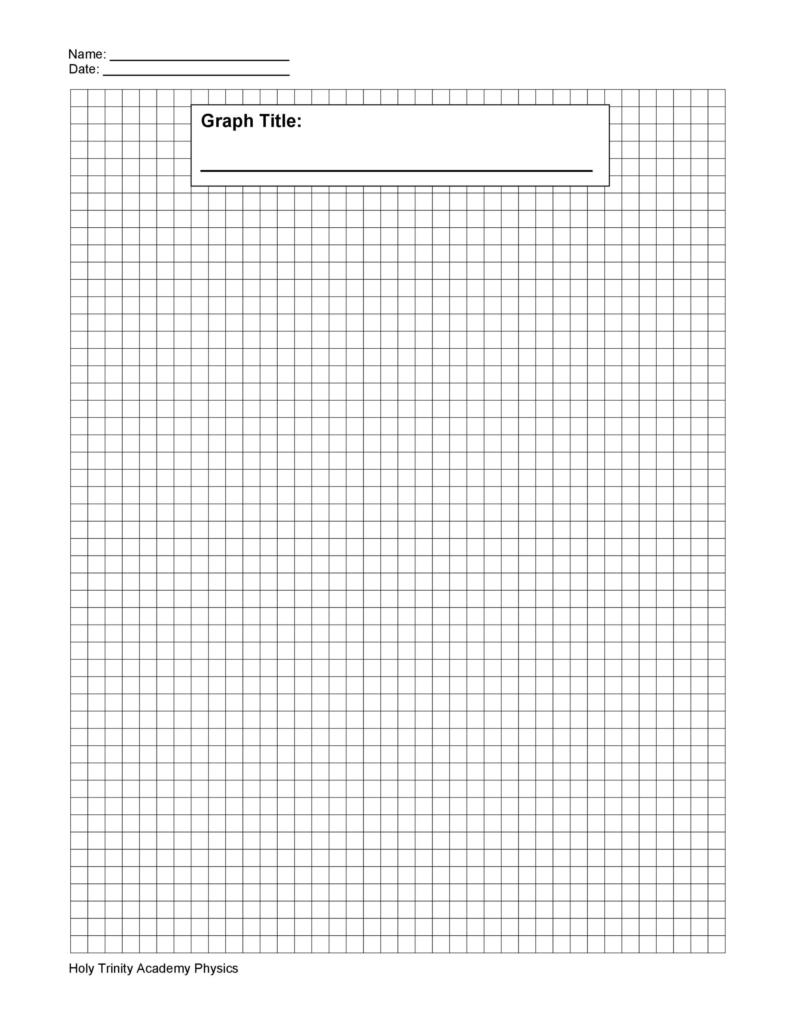 Free Graph Paper Template Word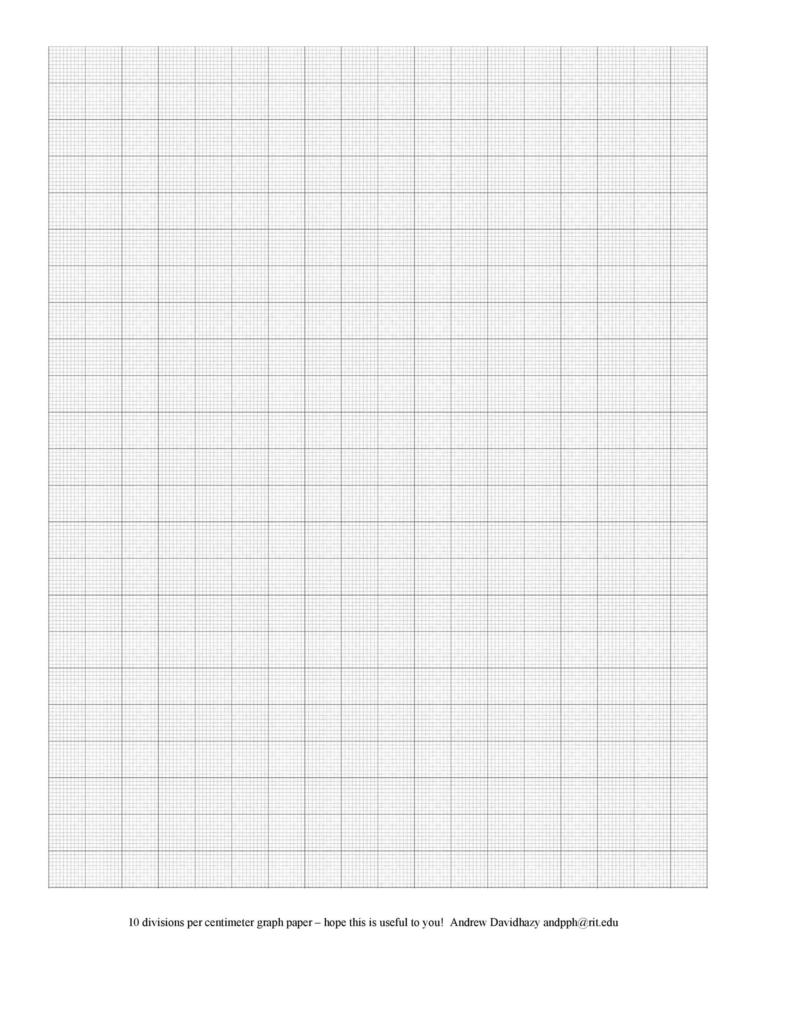 Use Free Standard Graph Paper in Google Docs
Each template here is different, therefore, make sure to download a correct graph paper depending on the type of work you are involved in. The utilization of these templates has made the process of graph paper making a lot easier and more fluent. Check out the templates below.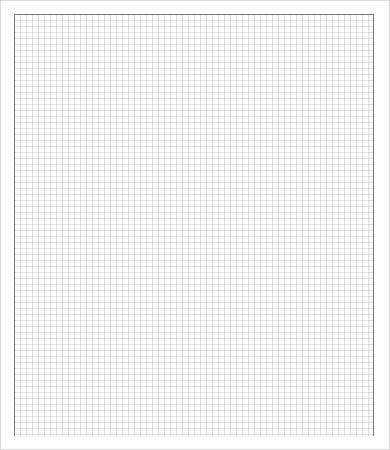 Graph Paper Template Google Docs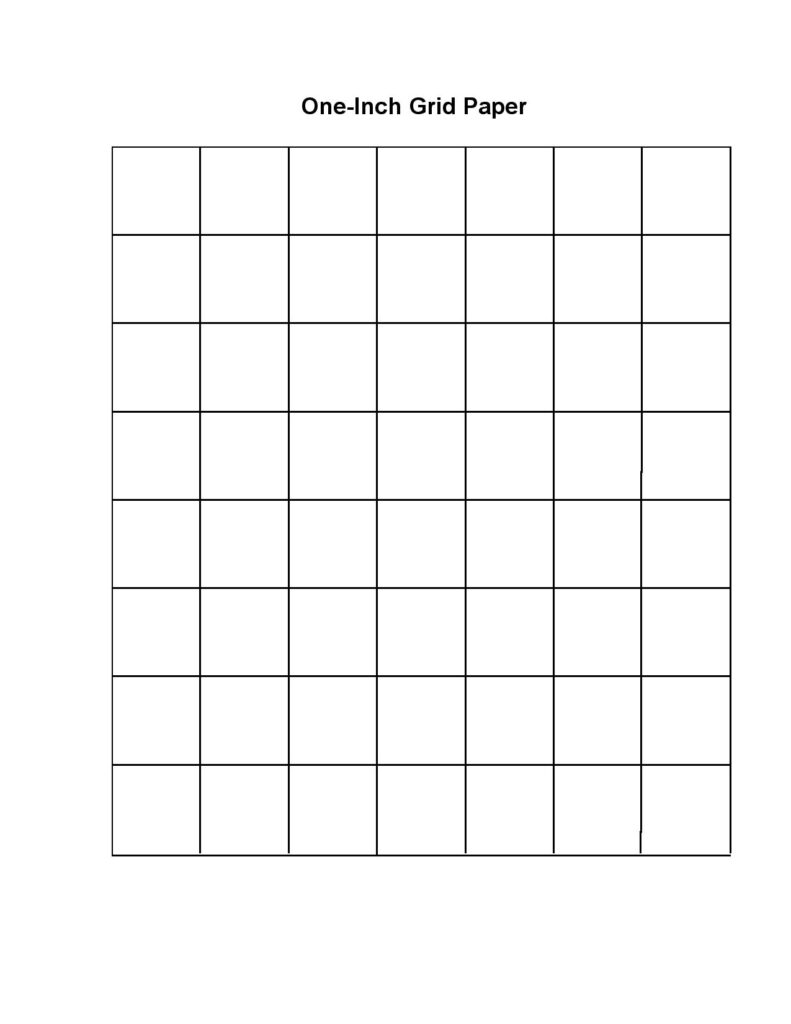 Download what you like here and take a print-out for your use. You can modify each word template before taking a print-out easily. Each graph paper here is available in good quality, so you won't' have to worry about stretching it to fit larger paper sizes.
Get more involved with the process of your homework or other technical projects, and make sure your tools are tailored to your needs from the get-go. Download any template of your choice from here and start using it. There is a number of ways where graph paper can be used. Students and professional workers in science, engineering, architecture, and math use graph paper for their work.