Graph papers are commonly used in the field of crafting as well and this is why here we have shared knitting graph paper templates for all our crafting enthusiasts who have a passion for stitching. Stitching is a highly demanded skill in the field of garments. People who are working in the domain of garments understand the importance of stitching and knitting. The purpose of using graph paper for knitting is to bring out an accurate end product. Graph paper is known for providing accurate results with high precision and knitting is a work of precision only. On this page, you can find out different types of printable knitting graph paper templates that are available for free download in PDF format.
Graph paper is paper that has grids all over it. Due to these grids, graph paper is used for a variety of purposes in many domains including mathematics, engineering, science, arts, and craft as well. Finding a good graph paper is a task and this is why here we have updated useful knitting grid paper templates.
It is also important to note that Knitting graph paper is also known as knitting paper or knitting graph paper. Knitting graph paper is a fine example of such usage as people use it in the knitting process to draw various designs on pieces of plain clothing.
Knitting Graph Paper
A knitting graph paper is different from a usual graph paper because Knitting graph paper has rectangles, not squares. Knitting graph paper means you can easily draw a design as you want it to appear after you've knitted it. If you are working in the field of knitting then you must have good graph paper with you because that will make knitting work easier or smooth for you.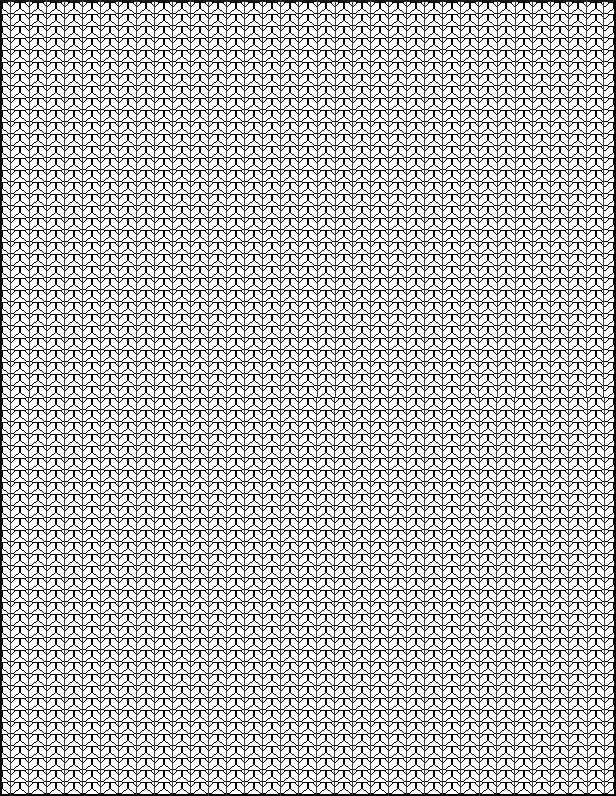 Grab any knitting grid paper from this page and take a printout for your use. You can even save a digital version of the graph paper on your smart device and use it whenever needed. Downloading a template from this page is easy because a download link is available below each graphing paper preview or image.
Graph Paper for Knitting
The use of knitting graph paper is mostly in the process of knitting only. If you are frequently working on the process of knitting then it's essential to have a good graph paper with you. With the help of graph paper, you can draw various knitting patterns and make a design with precision and accuracy. It is important to note that knitting graph paper has different grids than traditional graphing paper.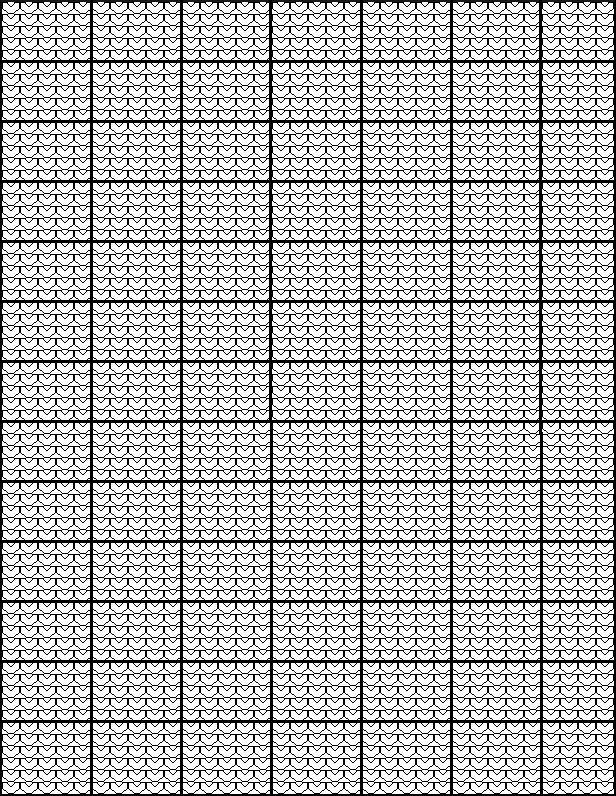 You can see square grids in the traditional graphing paper while there are rectangular grids in knitting graph paper. When it comes to knitting work, you have to go with the knitting graph paper only because only then you will be able to make knitting designs with high accuracy or precision.
Printable Knitting Graph Paper PDF
Different types and formats of knitting graphing papers are available on this page. It is essential to note that each graph paper has its own specification and purpose. Therefore, you should choose your graph paper type wisely depending on the type of work you are involved in. Download any graph paper from here that is suitable for your work.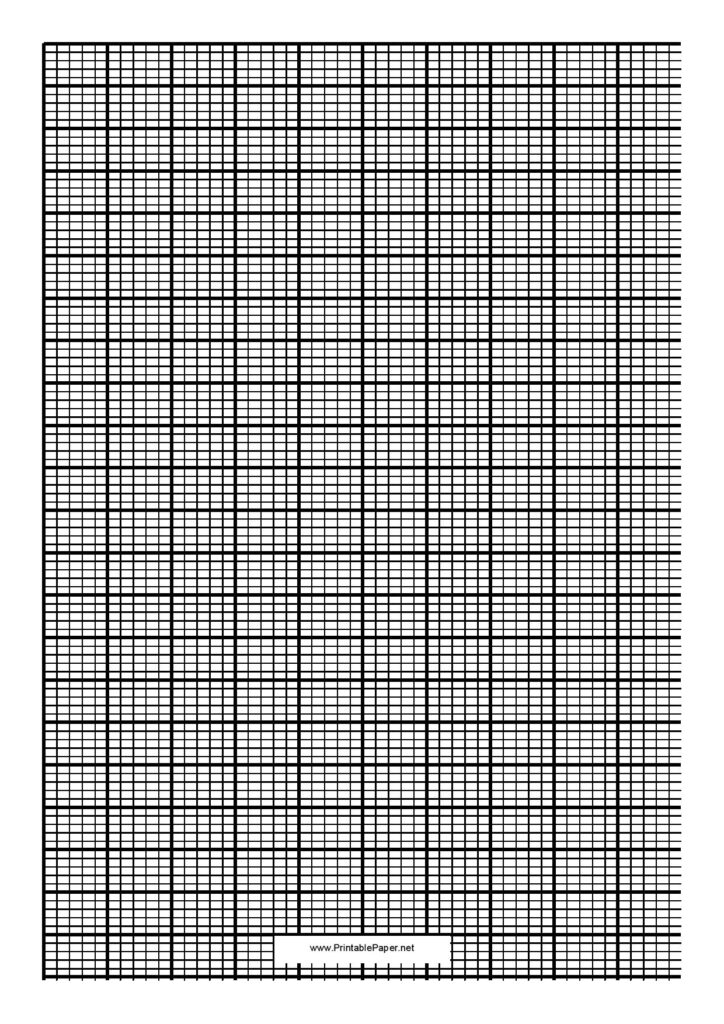 Now you have different graph papers to choose from that can be used for the knitting process. Feel free to download any graphing paper from here. If you want more graphing paper templates then do check this site more because we have loaded this site with different graph paper types, formats, and layouts.