1 Inch Grid Paper: Graph paper comes with prearrange grids. A graph paper is also known as grid paper so don't get consume between the names. A grid paper or graph paper is used by students and working professional for a variety of subjects and work. With the help of a grid paper, you can write down science data, solve mathematical equations, draw objects, present data in the form of charts. The grid allows you to measure a variety of functions in a way that is proportionally correct.
A grid paper is also known as millimeter paper because it is used to measure data accurately down to the millimeter. Different type of grid papers are available online, each grid paper has its own purpose. On this page we have shared 1 inch grid paper printable templates, this graphing paper is used by students and working professionals only. Here you can find out the free graphing papers that are available for download in pdf printable format.
1 Inch Grid Paper
If you are in search of 1 inch grid paper printable templates then your search ends here because we have provided multiple graphing papers here that you may find useful. Check out the paper templates on this page and see which is suitable for your work need. It is essential to choose a correct graphing paper depending on your work requirement because only then it will be able to serve you well.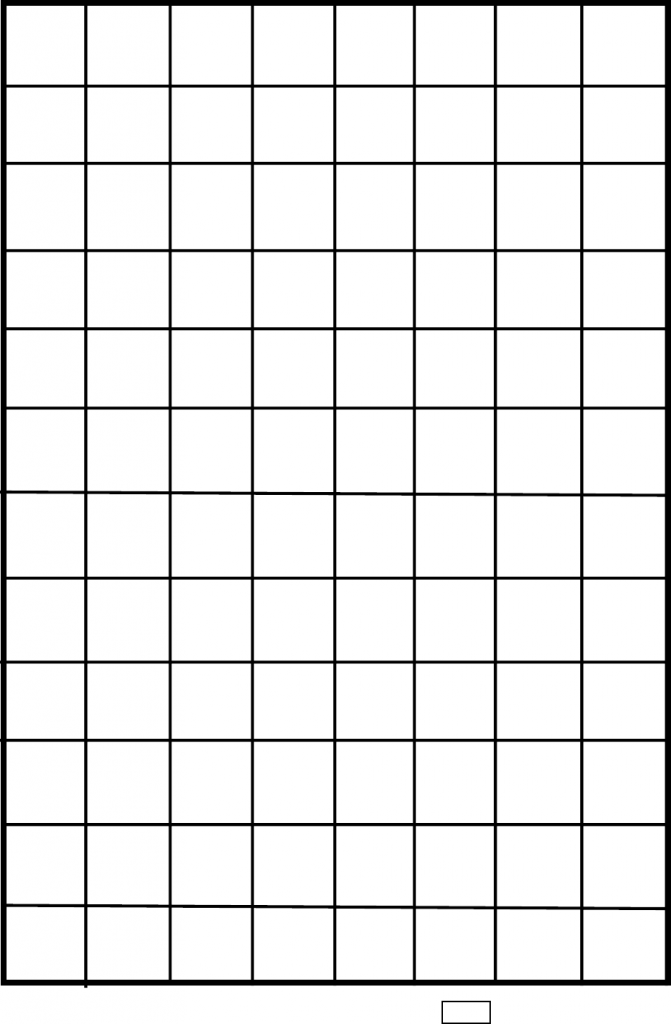 1 Inch Grid Paper PDF
We have made these graphing papers available for free download in PDF, you can see a download link below each graphing paper. Getting s graph paper is easy now and you can print them easily from your home only if you have a printer at home. Now you won't have to worry about find a graphing paper on the stationery store.

Printable Grid Paper 1 Inch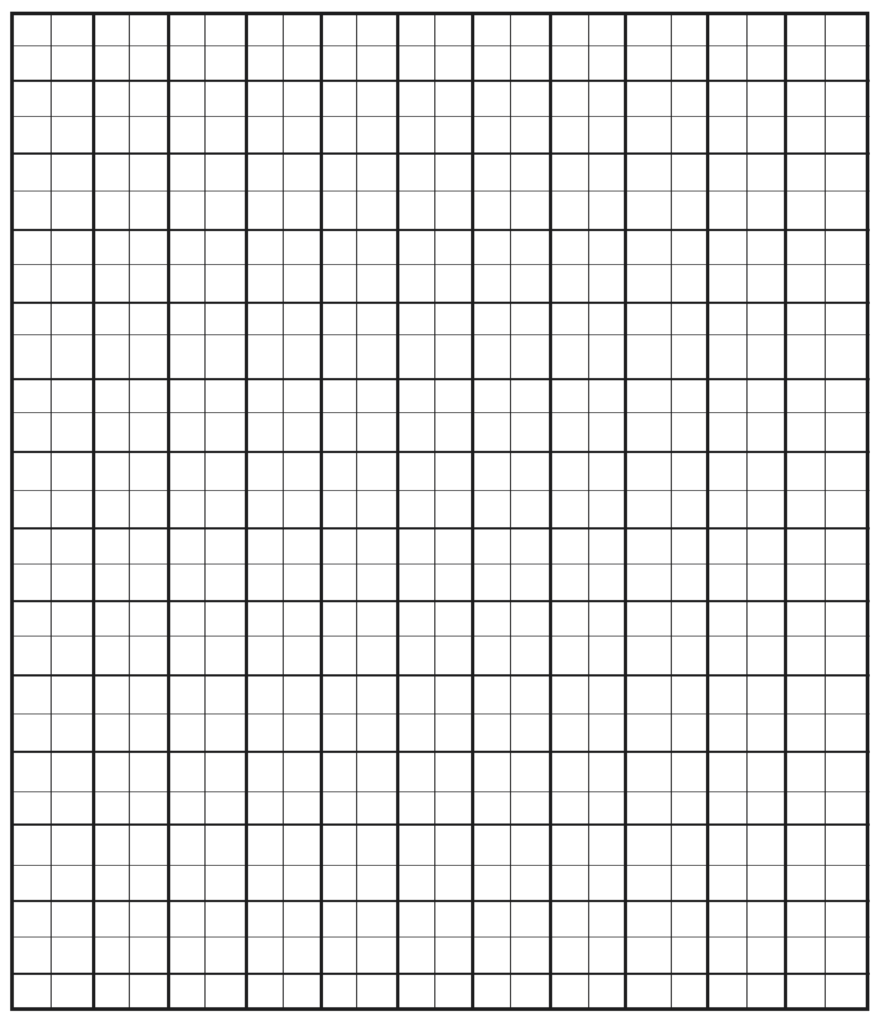 How to Use Graph Paper Templates?
It would not be wrong to say this website a digital stationery store where graphing papers are available for free download. You can download and print as many graph papers as you want. We have tried to shared the good quality of graphing papers only, choose your grid paper from here and print it as well.
1 inch grid paper is the one where the grid size is 1 inch. This is a graphing paper where the grid size is larger, if you work demands a graphing paper with 1 inch grids then download it from here.
Anyone from a school going student to college going student to working professional can make use of these graphing papers. If your study or work demands graphing papers then you must learn how to use a graph paper and where to download it from. On this site, you can find hundreds of graphing papers available in different types, format, and layouts.