Check out the printable 1 cm graph paper templates and download one for your use. You can find out the standard 1cm grid paper on this page that can be used by students and learn how to draw graphs, and charts and do other math exercises and geometry problems. This type of graph paper is commonly used by students in the field of mathematics, science, engineering, and arts. If you are too busy to go outside to purchase new graph paper or if you don't want to spend any money on graph paper then here we have a graph paper template sample for your all. Different types of templates are available on this page that one can download and use for their work.
As you can see this page is loaded with a good collection of 1 cm graphing papers available for download in JPG, PDF, and Word format. Use any of these grid papers for your work.
1 cm Graph Paper Printable
Graph paper is commonly used in geometry which is a huge part of mathematics. If you are a student of mathematics then you should definitely know what is graph paper, how to use it, and even how to make it. The usage of grid papers will be there in the field of mathematics because they give accurate results with precision.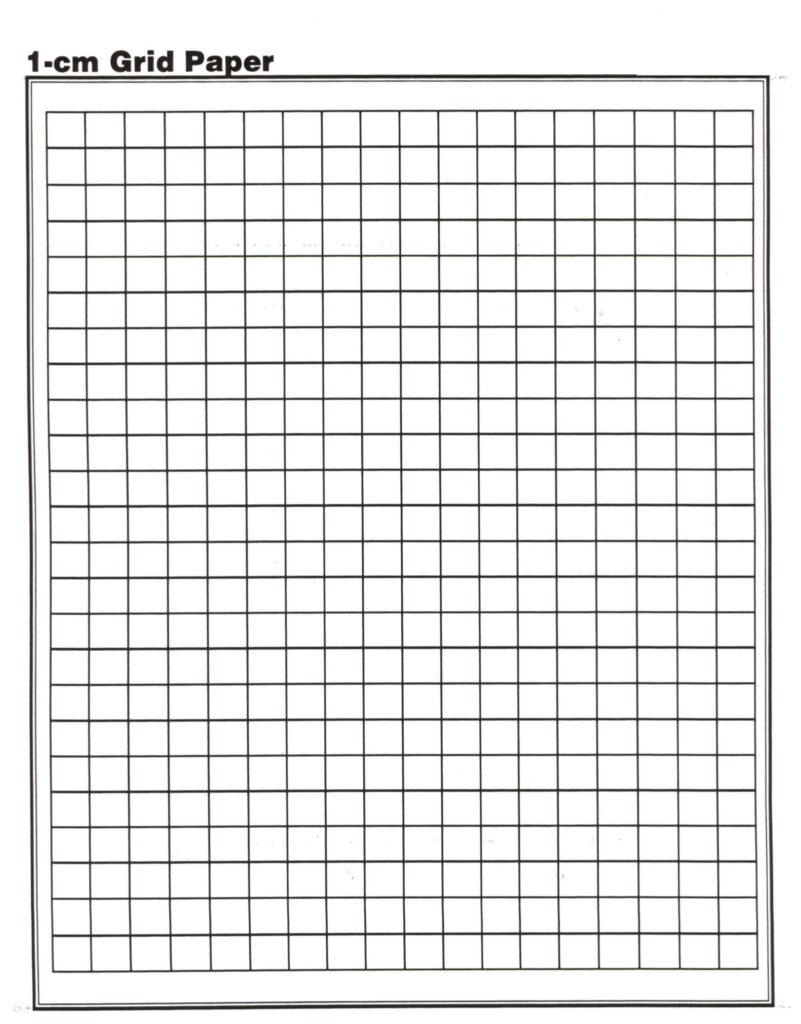 1 Cm Graphing Paper
This squared paper is a good option if you're a mathematics student who has to use paper. You can use the 1 cm squared shape boxes in this paper to practice various arithmetic computations. For instance, you may use it to display other sorts of data and draw geometric features in geometry.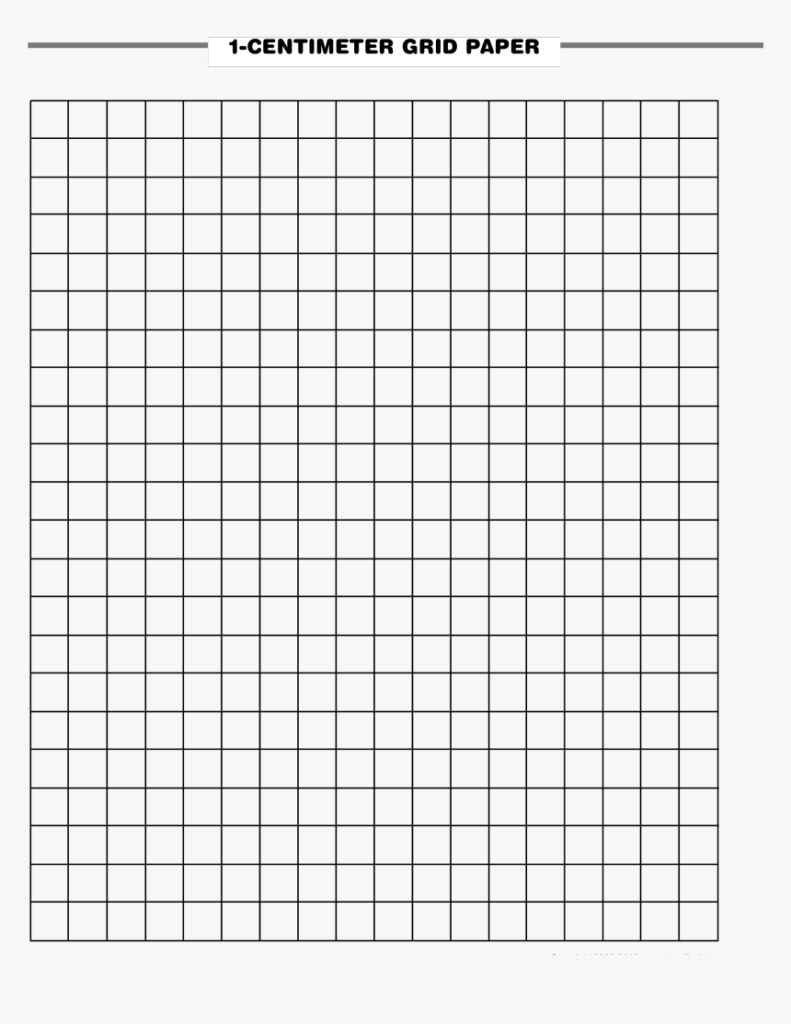 The paper template is handy since anyone can use it to practice math. Additionally, they can impart it to those who are developing their mathematical abilities.
Graph Paper 1 CM A4 PDF Template
A4 is one of the most commonly used paper sizes. You can see a lot of documents in this size only. Graph papers also come in this size and below you can find out Graph Paper 1 CM A4 size template. If you are here looking for the A4 size graphing paper then simply download one for your use from below, print it, and start using it.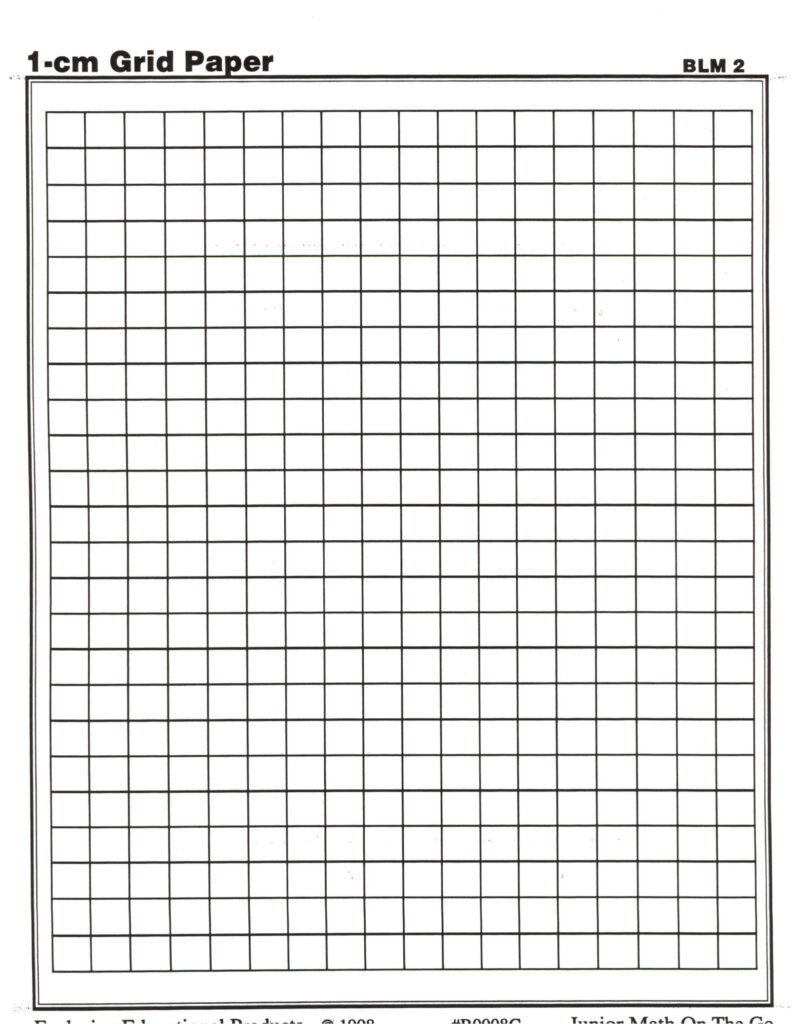 You can find A4 size paper easily at stationery shops, check out the A4 size graph paper template below, print it out for your use, and start using it. This graphing paper can be further used to design and plot various types of data.
1 Cm Full Page Printable Graph Paper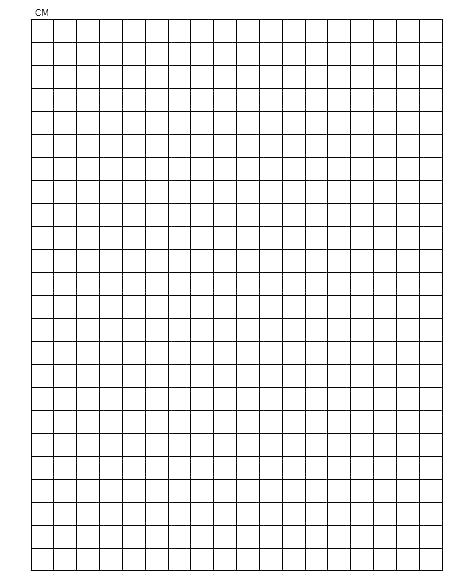 Making a graphing paper from scratch is not a good decision because you have to invest a lot of time and effort in it. Rather than creating it from scratch, you can purchase it from the market or download the free template only. There are tons of graphing papers available online and this page offers the same. We have shared good graphing papers on this page, you can choose to download any template from here and start using it for your work activities.
Now you have multiple grid paper templates to choose from. We are hoping you get what you were looking for. Download any 1 cm graphing paper from this page and take a printout for your use. If you need more of these printable graphing papers then you need to keep checking this site.