Printable 1/2 inch graph paper is shared here for free download. If you are here in search of the half inch graphing papers then do check out the paper templates on this page and download a suitable one for your use. This type of graphing paper can be used by both students and working professionals for a variety of work including maths work, bullet journal, sketching, etc. The size of the grid is half inch and this is why it's called half inch graph paper.
A graph paper has grids all over it, the size of these grids varies from one paper to another. On this page, we have shared graph papers with half inch squares or grids. As you can see there are continuous half inch square grids. You can choose to download any graphing paper from here and print it for your use.
Printable 1/2 Inch Graph Paper PDF
Making such a graph paper from scratch with precision is a huge time consuming task. This is why here we have shared these templates. Save your time and money by downloading a template from this page and print it. A download link is available below each graph paper preview or image.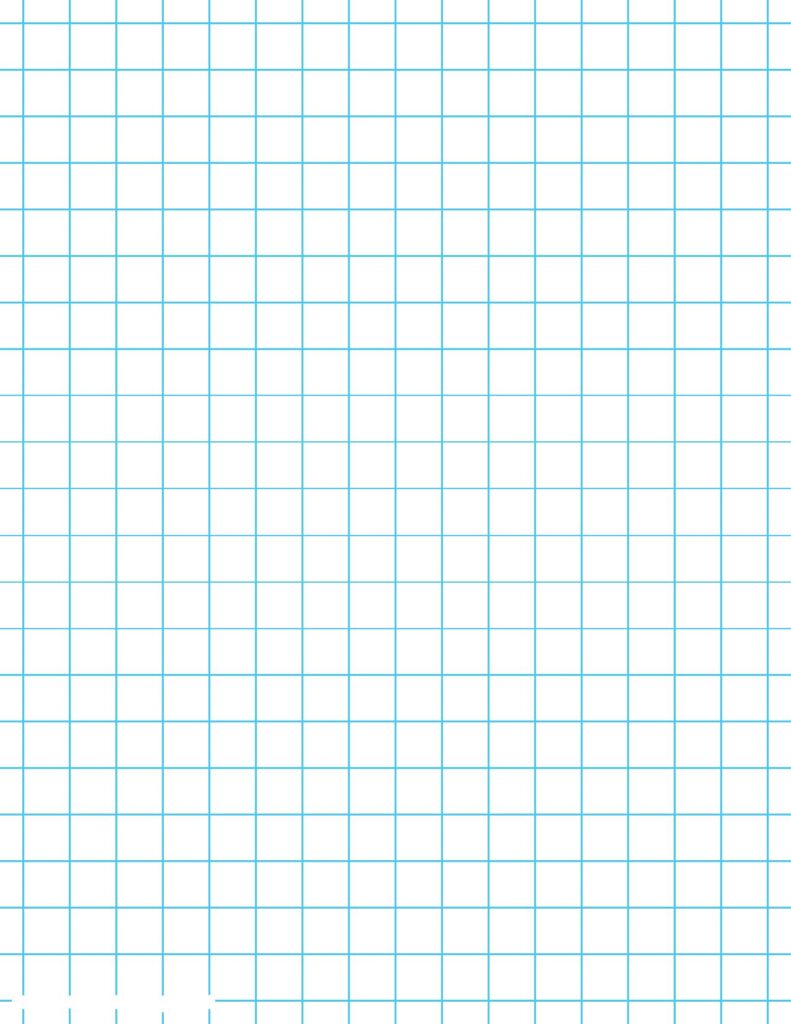 There are many uses of a graph paper. It is used in schools by both students and teachers. Apart from that, it is used in a professional world as well.
Free Printable Graph Paper 1/2 Inch
You can print-out the graph paper whenever you need once you have a 1/2 inch graph paper template with you. On this page, you can see multiple paper templates that are available for free download in PDF format. Download and print any graph paper from here and use it for your work need.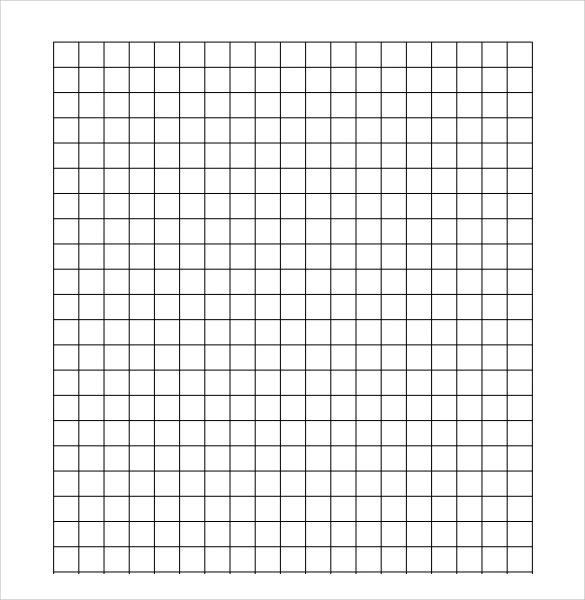 Conclusion
Now you have enough paper templates to choose from. We are hoping you get what you were looking for. If you want to download more such useful graph paper then you need to keep checking this site.